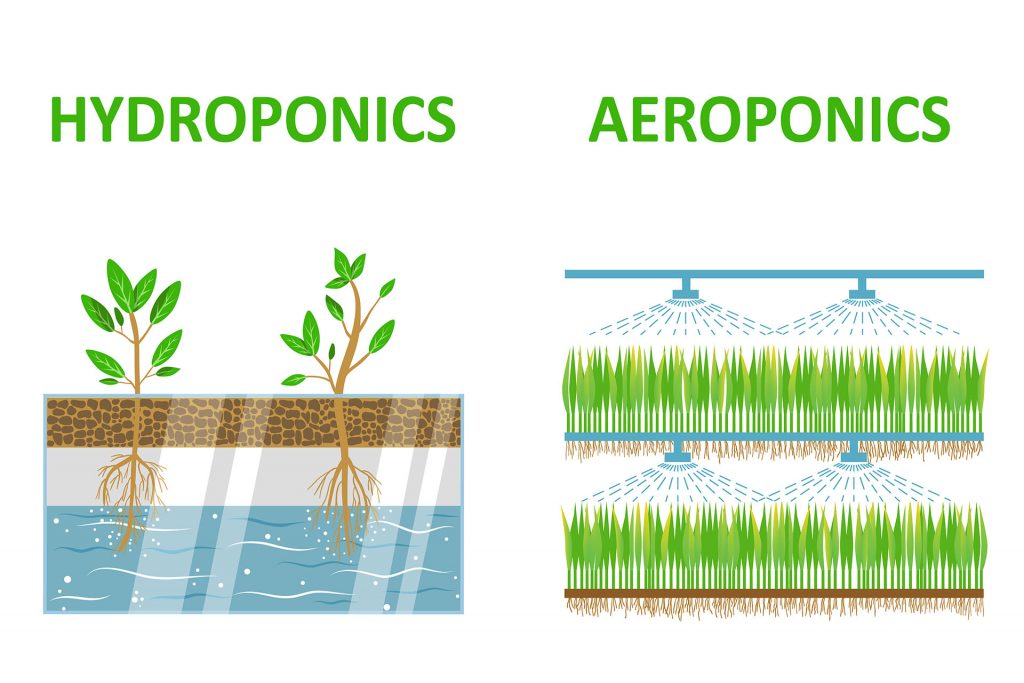 Explore
Grow fresh herbs, veggies and fruits year round and reap the benefits of growing from within.
Aeroponics and hydroponics each have their benefits and drawbacks. We bring you the latest information on each technology (updated for 2020), what it is, and how you can use it to create self-sustaining gardens and farms that produce huge yields.
Herb, Vegetable and Fruit Guides
Find out what works in which systems and why. Some fruits and vegetables are NOT as great for growing long term in these indoor systems but can be a great way to jump start their growth.
Best Rated Growing Systems
People just can't stop talking about indoor gardening. Have a look at our unboxing reviews and grow updates with each system we have tried.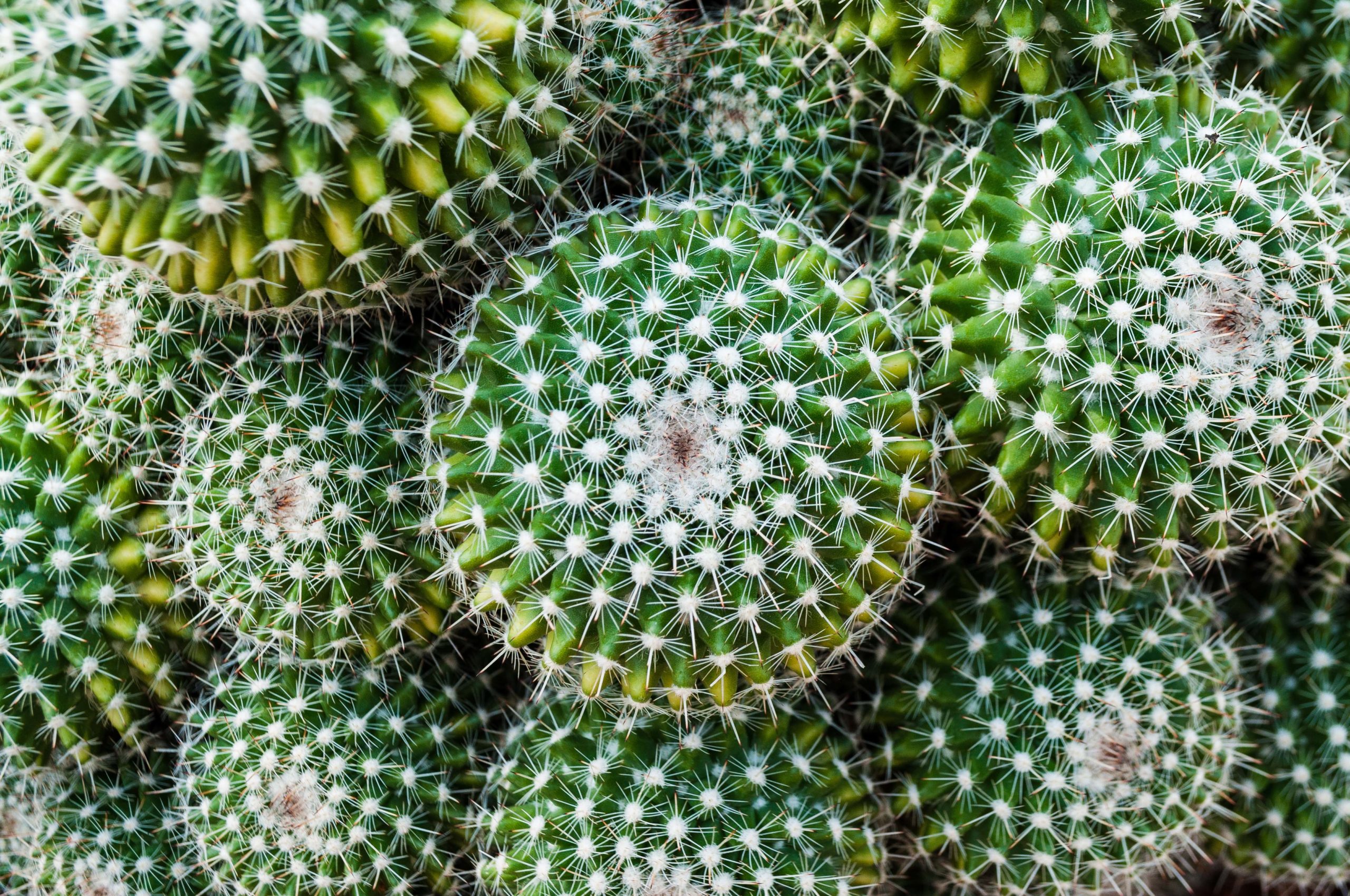 Many hydroponic growers have only grown fruits, herbs, and veggies. But what if you decided…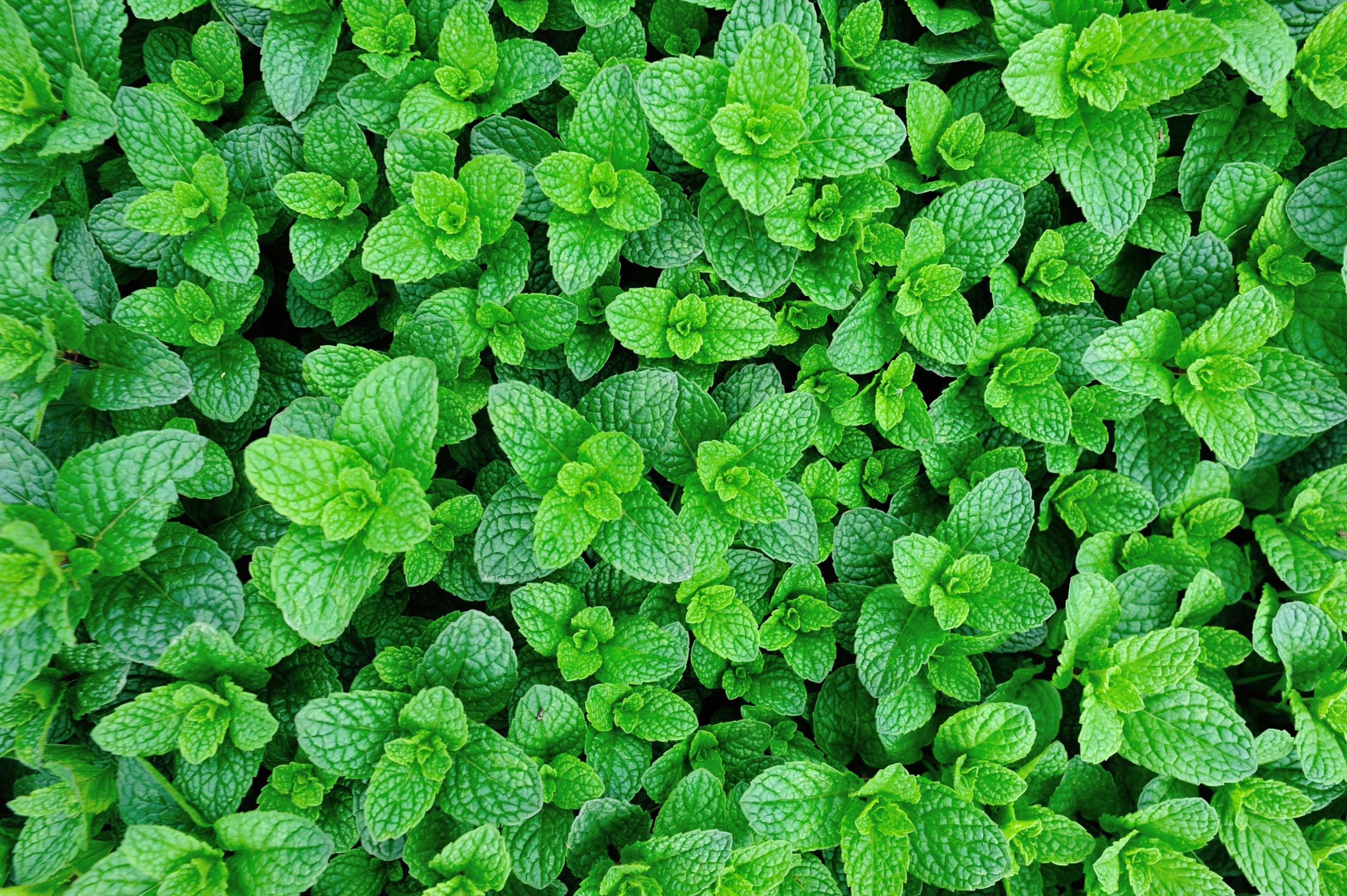 Do you want to learn how to grow Mint easily in Hydroponic and Aeroponic Systems?…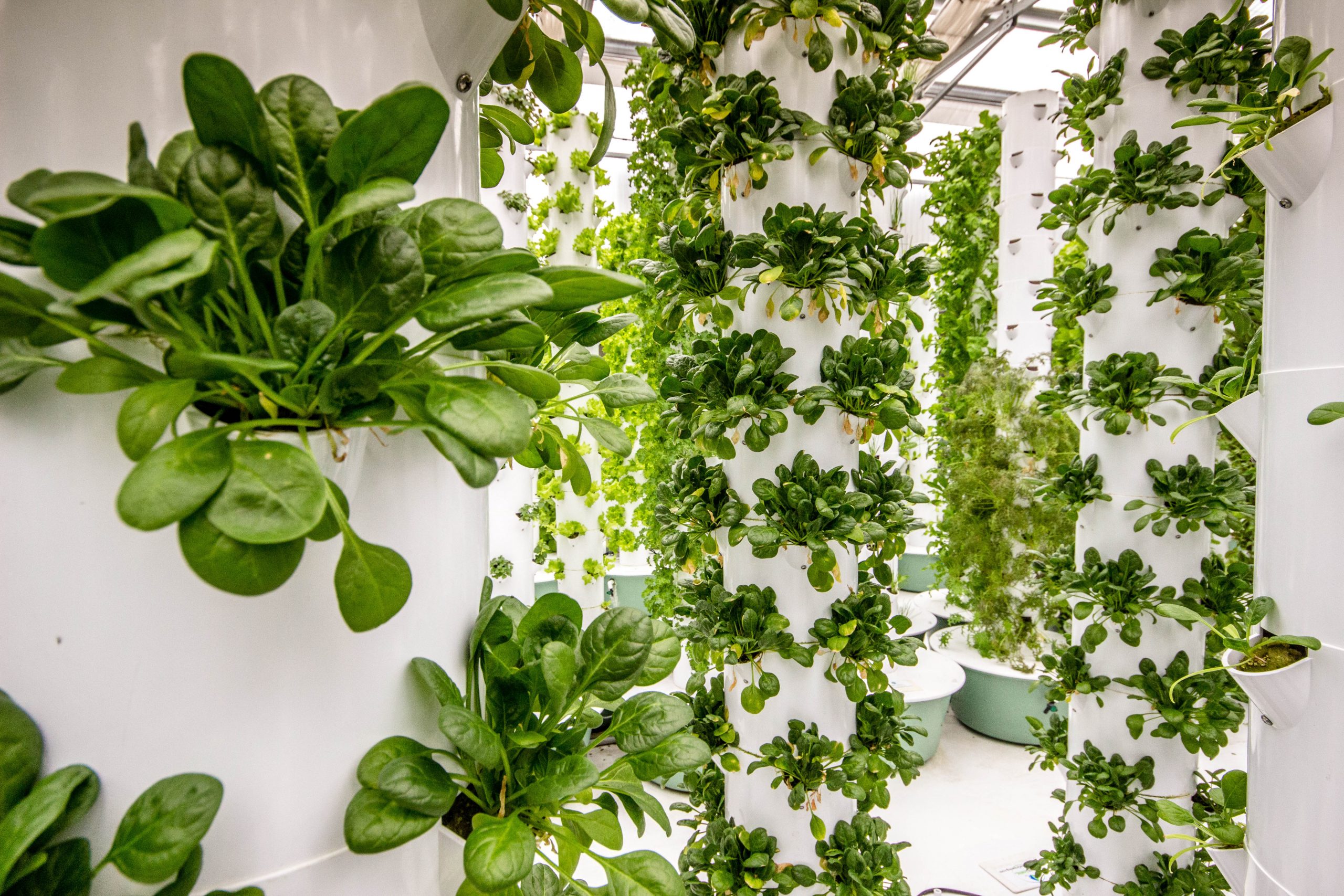 Aeroponics: what is it? Are you interested in gardening? Or preparing for a pandemic and…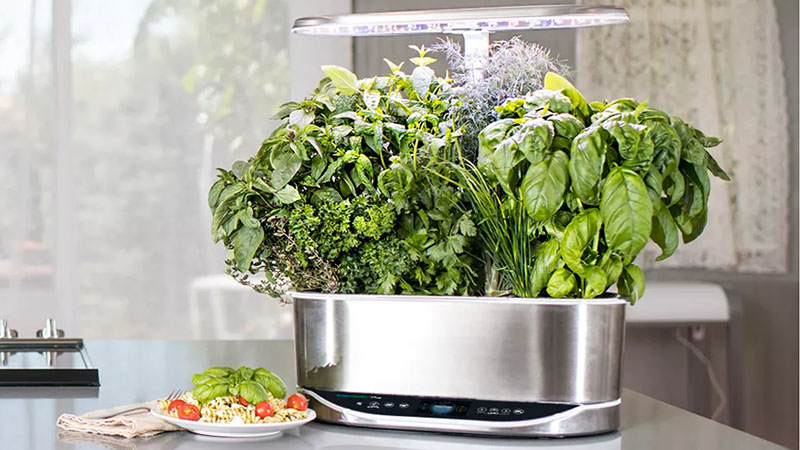 Today I am going to share with you my review of Aerogarden as a company…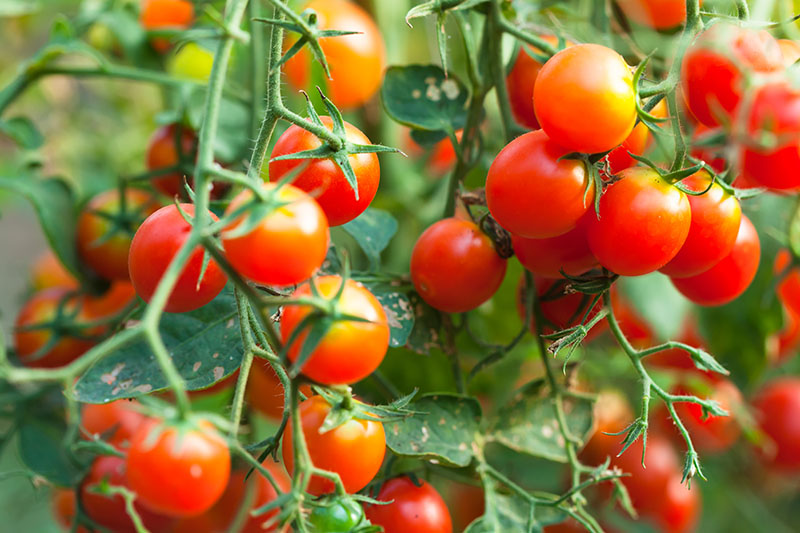 Growing cherry tomatoes in hydroponic or aeroponic systems is totally fine and is a great…
Benefits of Hydroponics
Becoming self sustainable is not enough! There are more practical reasons to hydroponic growing.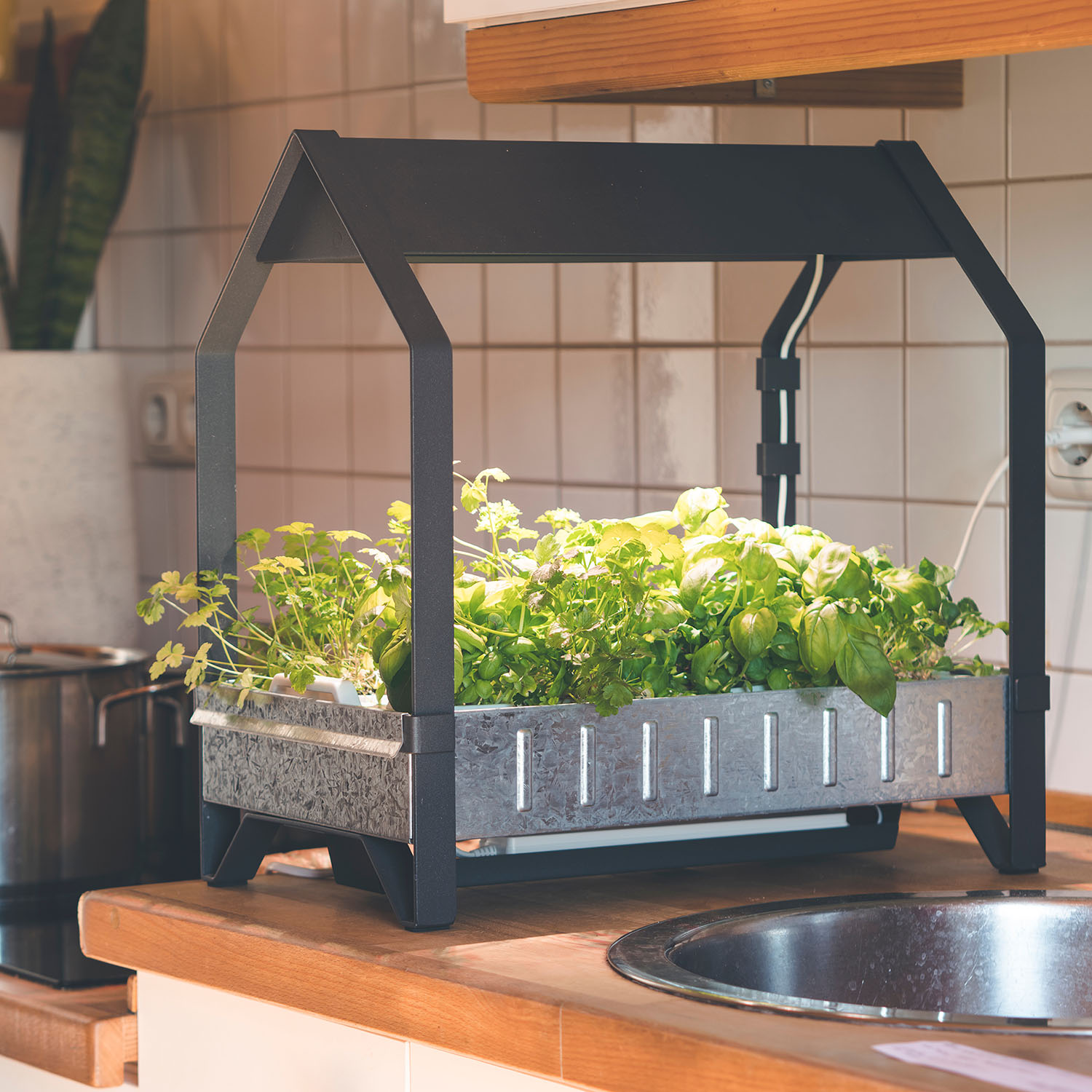 Recipes
Not sure what to do with way too much basil? We have a recipe catalog that is specifically designed to help you make food with the basics from your garden.