Green onions are great for soup, dips, potato salad, and more!
Personally, they are one of my favorite flavors!
Re-growing green onions is as easy as purchasing them from the store!
It takes only a few minutes to do!
Here's how!
Step One:
Grab your bundle of green onions.
Step Two:
Cut off the green part of the stem. Leave 1-2 inches of the root side.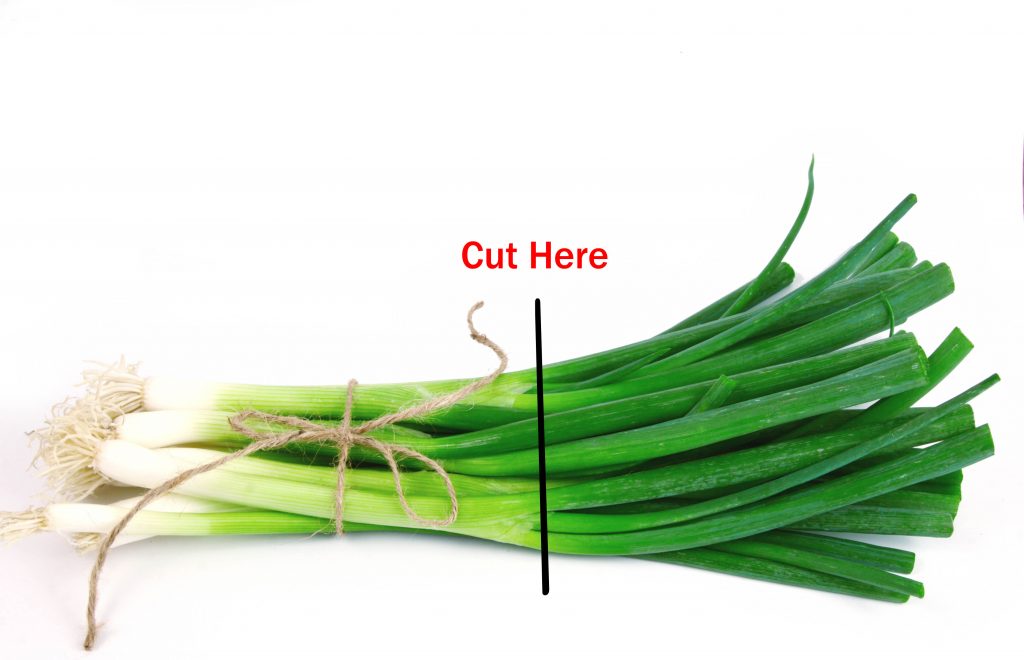 Step Three:
Fill a glass halfway with water.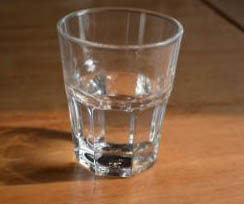 Step Four:
Place the roots face down into the glass filled halfway full with water.
Leave half of the green onion submerged under water. Leaving the other half in the air.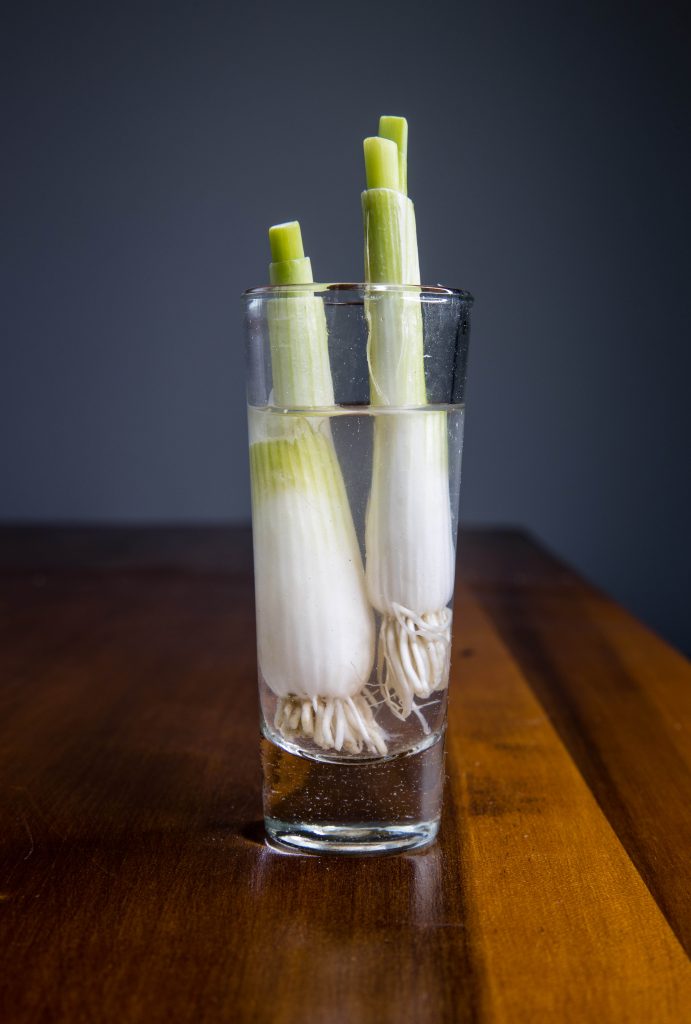 Step Five:
Place in the sun! Whether its on a windowsill, counter top, etc. Placing it in direct sunlight will help it grow!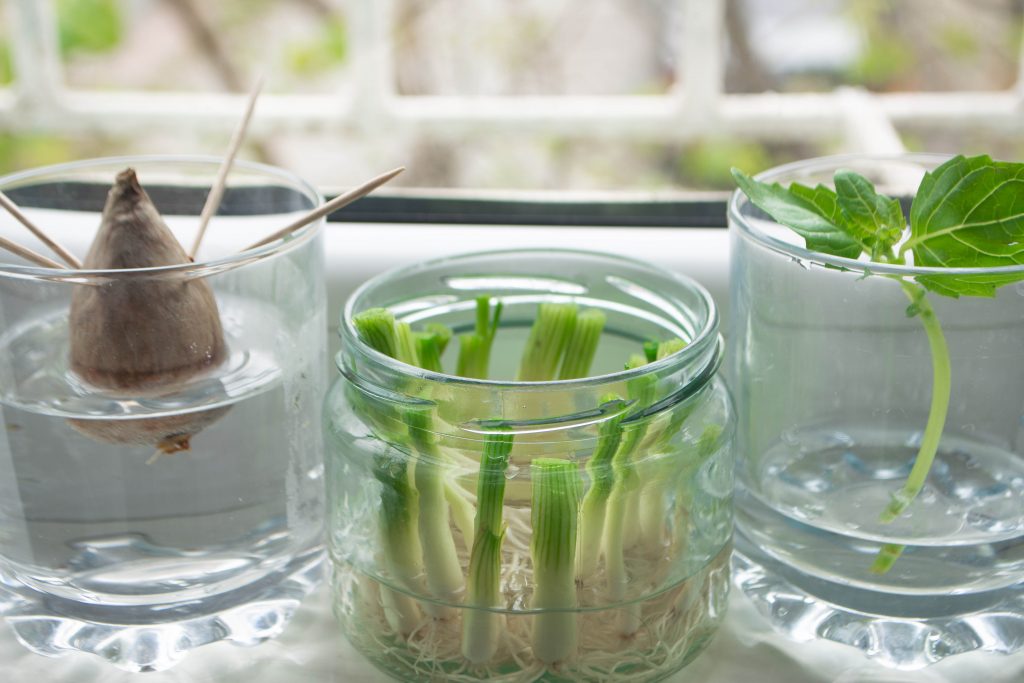 Step Six:
In 10-14 days, once your Green Onions have grow, you can transport them to a different gardening system to continue growing them! It's as easy as that!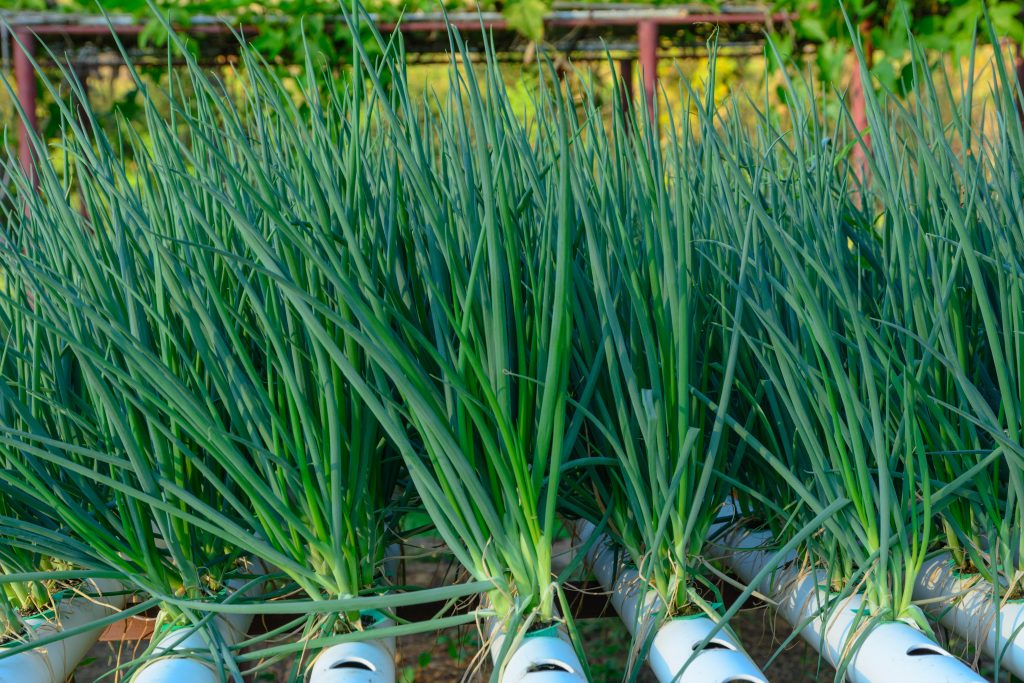 Growing your Green Onions Hydroponically
Growing your green onions hydroponically is a great if you're looking for a fast and efficient way to growing fruits and vegetables!
If you would like to learn more about Hydroponics, click here for one of our latest blogs about it!
Step One:
Decide on what you would like to use for your hydroponic reservoir. It can be a plastic bin, bucket, or anything you can come up with that will suffice.
The only requirements is that the reservoir needs to be water proof, and have enough space for your green onion roots. In this case, roughly 6 inches deep.
Step Two:
Place your reservoir in a location indoors that will receive sunlight for approximately 8-10 hours daily.
Step Three:
Purchase polystyrene foam and cut it to fit your reservoir. Cut an excess 1/2 inch to allow to the foam to float inside the hydroponic.
Step Four:
Make a 6 inch grid on top of the foam. You can use a ruler or a yardstick to get a precise measurement. Use a marker to draw the grid.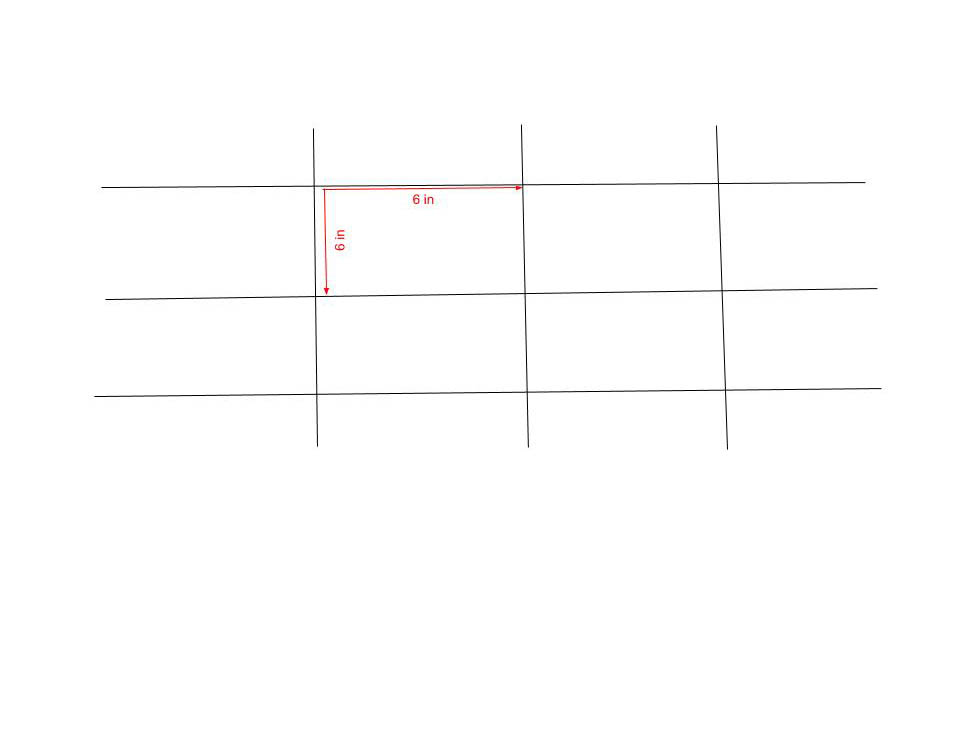 Step Five:
Cut holes through the intersections of the grid. This will allow you to place plastic planters in the holes.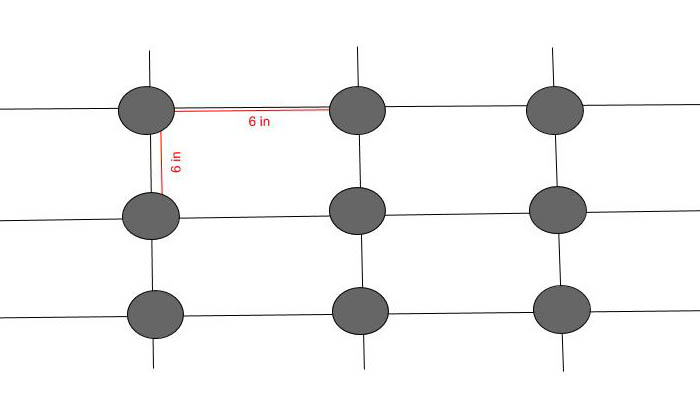 Step Six:
Place the Green Onion roots in the planters. Make sure they are long enough to have access to the water and nutrient solution. in your hydroponic reservoir.
Step Seven:
Place the foam with the planters and the green onions into the reservoir.
Step Eight:
Harvest the green onions in 3-4 weeks!
And there you have it! A continuous supply of green onions! Perfect for your homemade dip or soup!
Check out our blogs for more helpful tips and tricks on growing your aeroponic and hydroponic gardens!