Celery! Perfect as a side, snack, or chopped up in your main dish! Learning how to grow, or even re-grow vegetables is a great way to have produce in your home without needing to go to the store!
Regrowing crops such as celery can be extremely easy, and takes only a few minutes to do!
This is a great way to keep a surplus of your fruits and veggies at home without having to buy multiple plants from the store to place in your outdoor soil garden.
Step One:
Cut the celery about 3-4 inches from the bottom.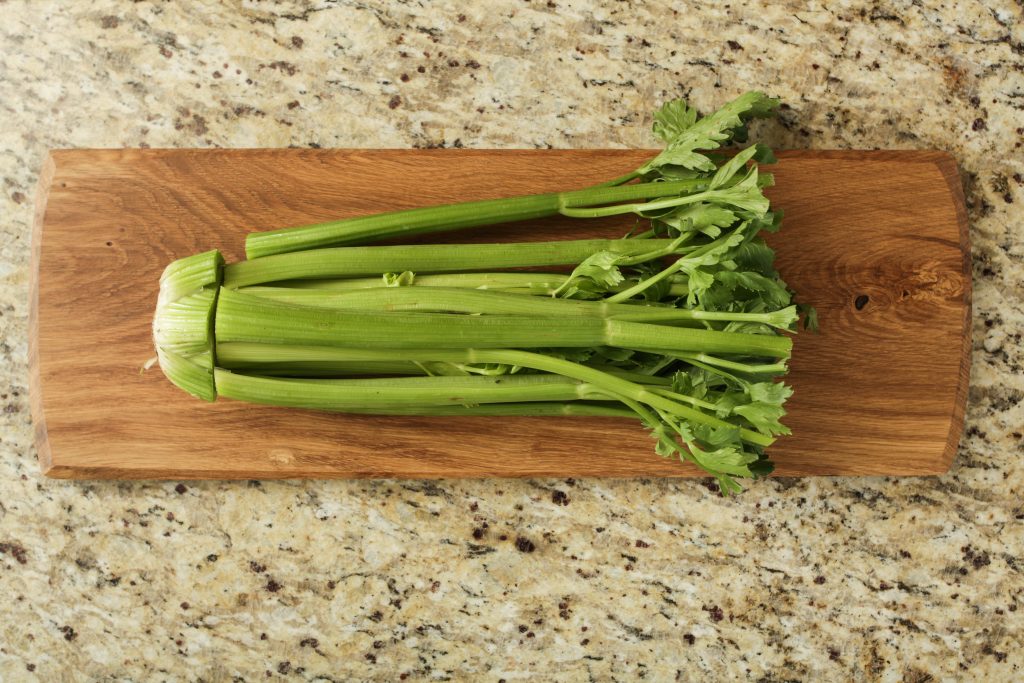 Step Two:
Cut off the brown circle found on the bottom. This is where the roots will grow out.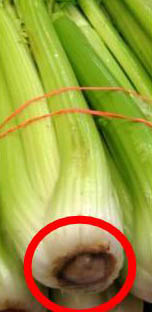 Step Three:
Put a few inches of water into a glass.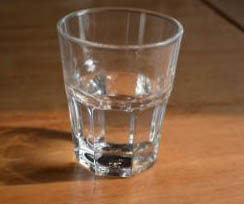 Step Four: (Optional)
If you would like to add a liquid fertilizer, you can add a small amount to your glass of water.
However, this is optional. You do not need to add liquid fertilizer. You can simply have the glass of water.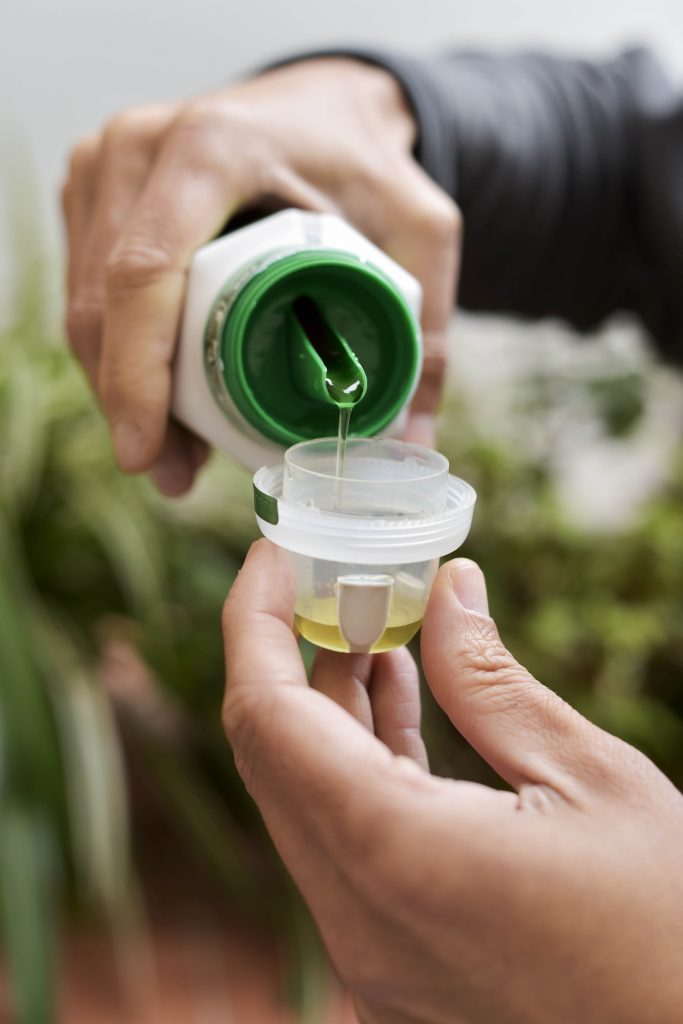 Step Five:
Place the celery into the cup of water (and fertilizer) with the bottom placed in the water.
After a few weeks you will start to see leaves popping out of the top, and roots growing out of the bottom.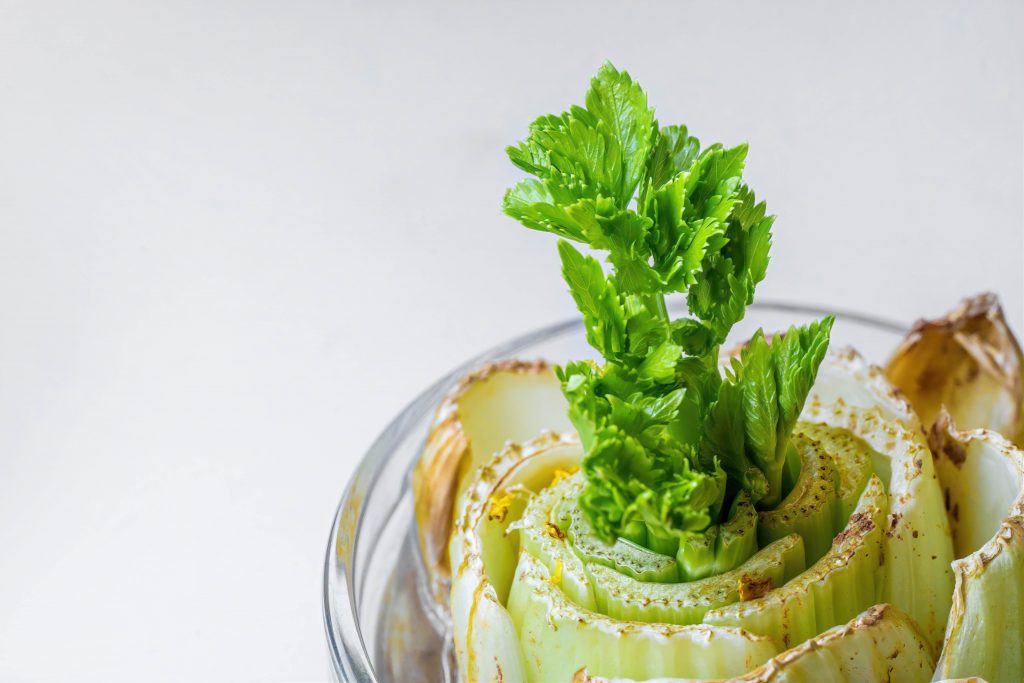 Helpful Tips:
Replace the water (and fertilizer) every couple of days. This will keep the nutrients fresh and clean.
You can place the cup of celery indoors on your windowsill!
As long as it is placed where it can get plenty of light, but isn't exposed to too much heat from the sun.
Celery is typically a crop grown during the winter time in southern states, so you will want to mimic those features.
Expose it to around 6 hours of sun, then you can move it to a more shaded area that still receives light.
Celery likes to grow in temperatures below 75 degrees. Unless you have some extremely low temperatures, you should be able to grow these vegetable all winter long!
Step Six:
Once the celery is big enough, you can move it to your larger aeroponic or hydroponic setup.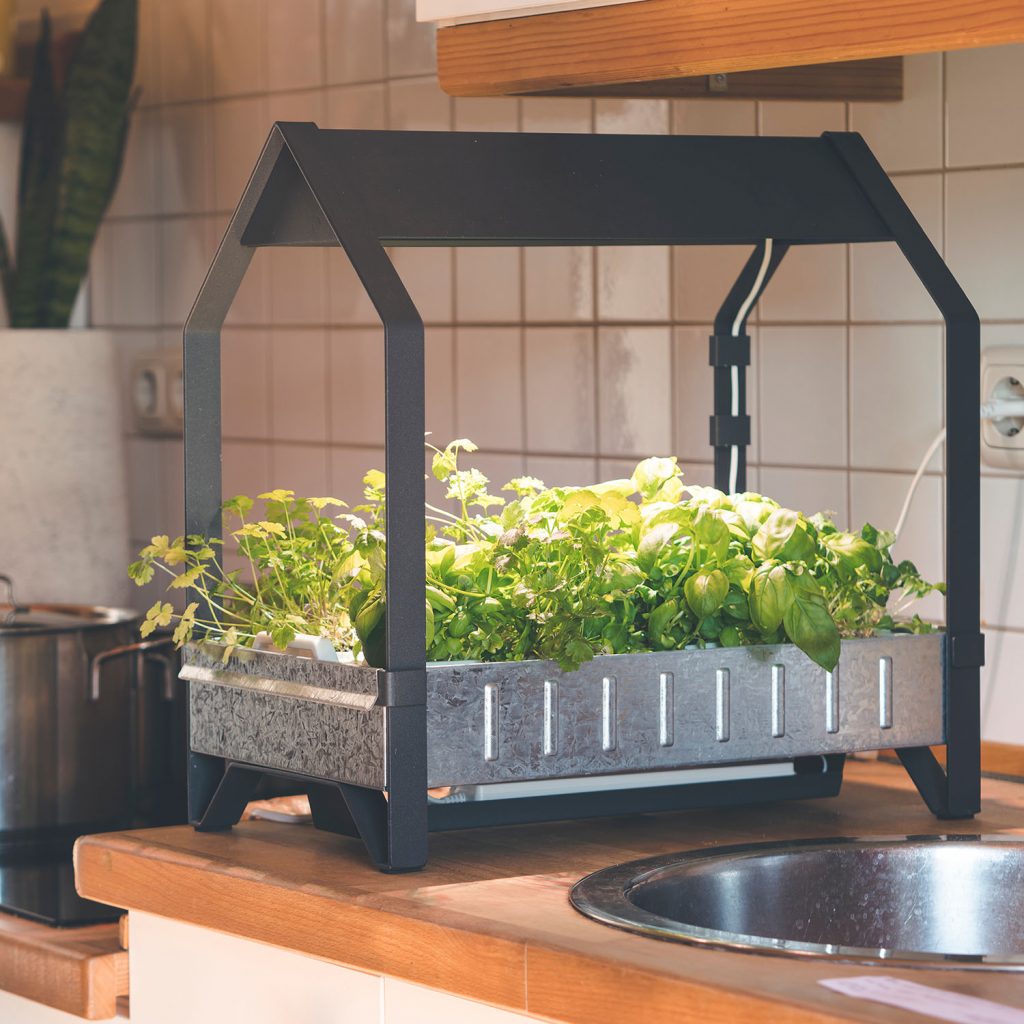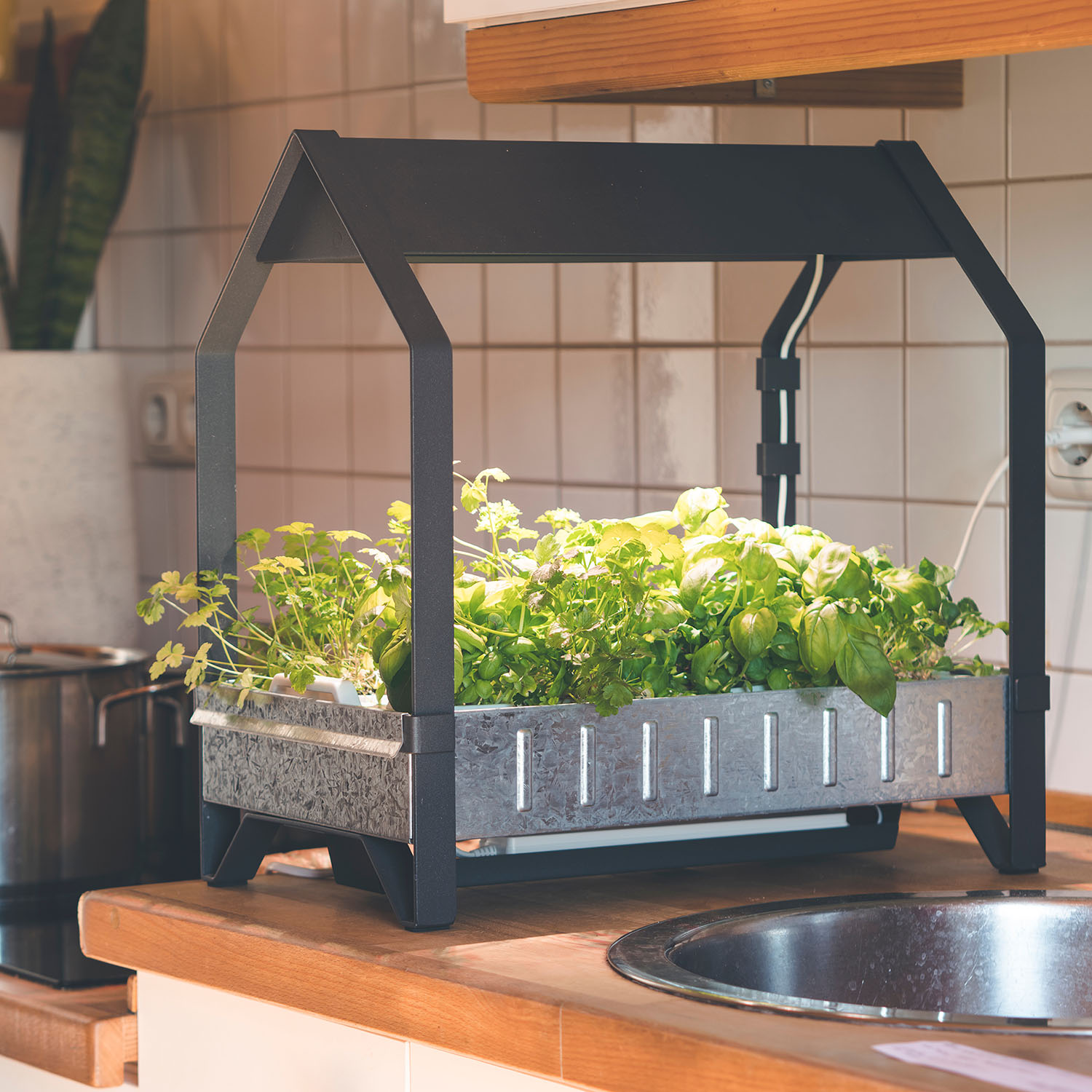 There you have it! The ultimate guide to growing your own celery from a store bought bundle.