Information:
Prep Time: 5 minutes;

Servings 1 Cup per person

Blender or Food Processor Needed
Ingredients: 
1 ½ Cup Extra Virgin Olive Oil

½ Cup Lemon (Juiced – 2 Lemons)

¼ Cup Fresh Mint (Packed)

3 Tablespoon honey ( Or Maple Syrup)

1 Tablespoon Dijon Mustard

2 Cloves of Garlic (Roughly Chopped)

¼ Teaspoon Fine Sea Salt

10 Twists of the Freshly Ground Black Pepper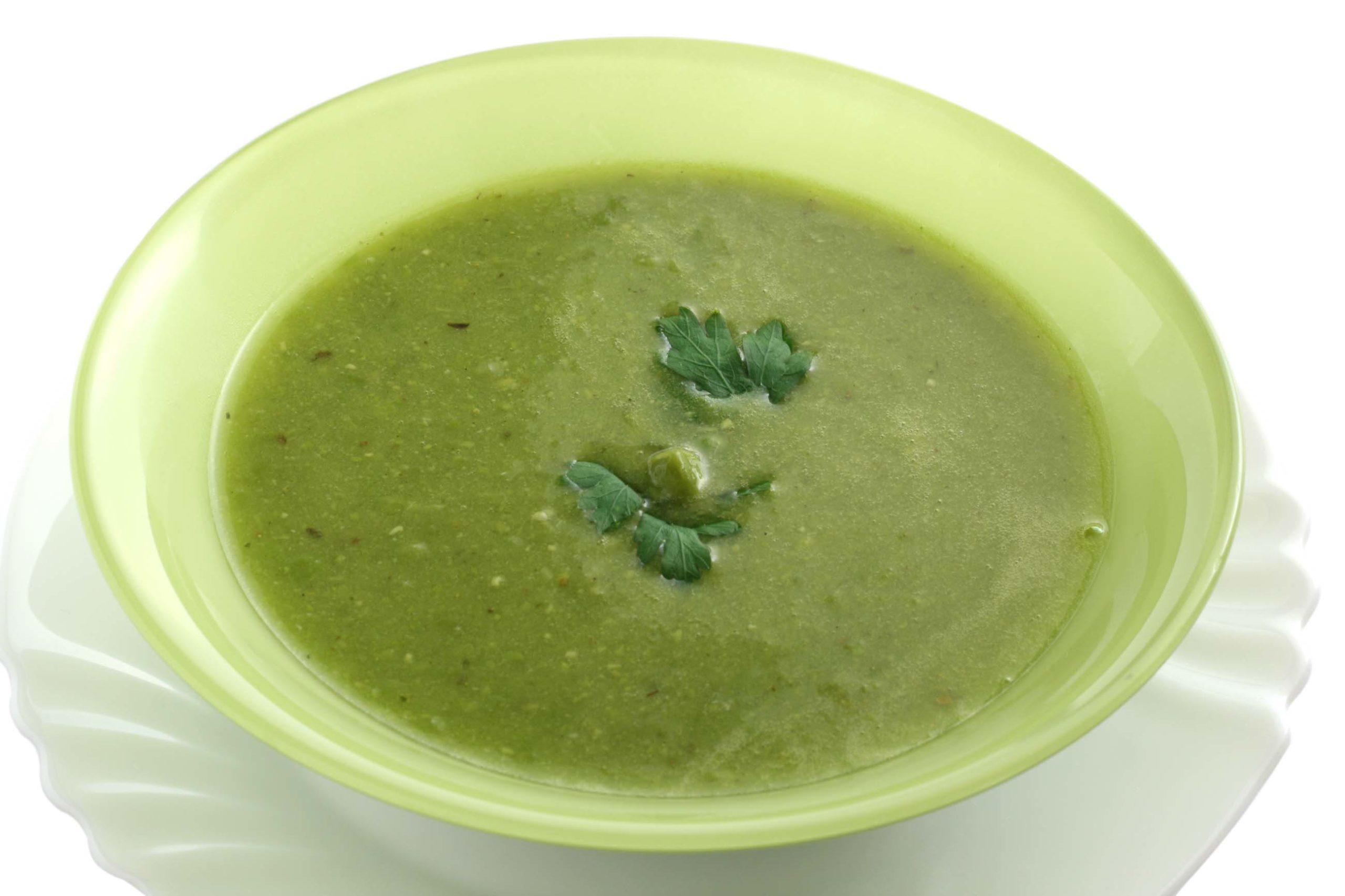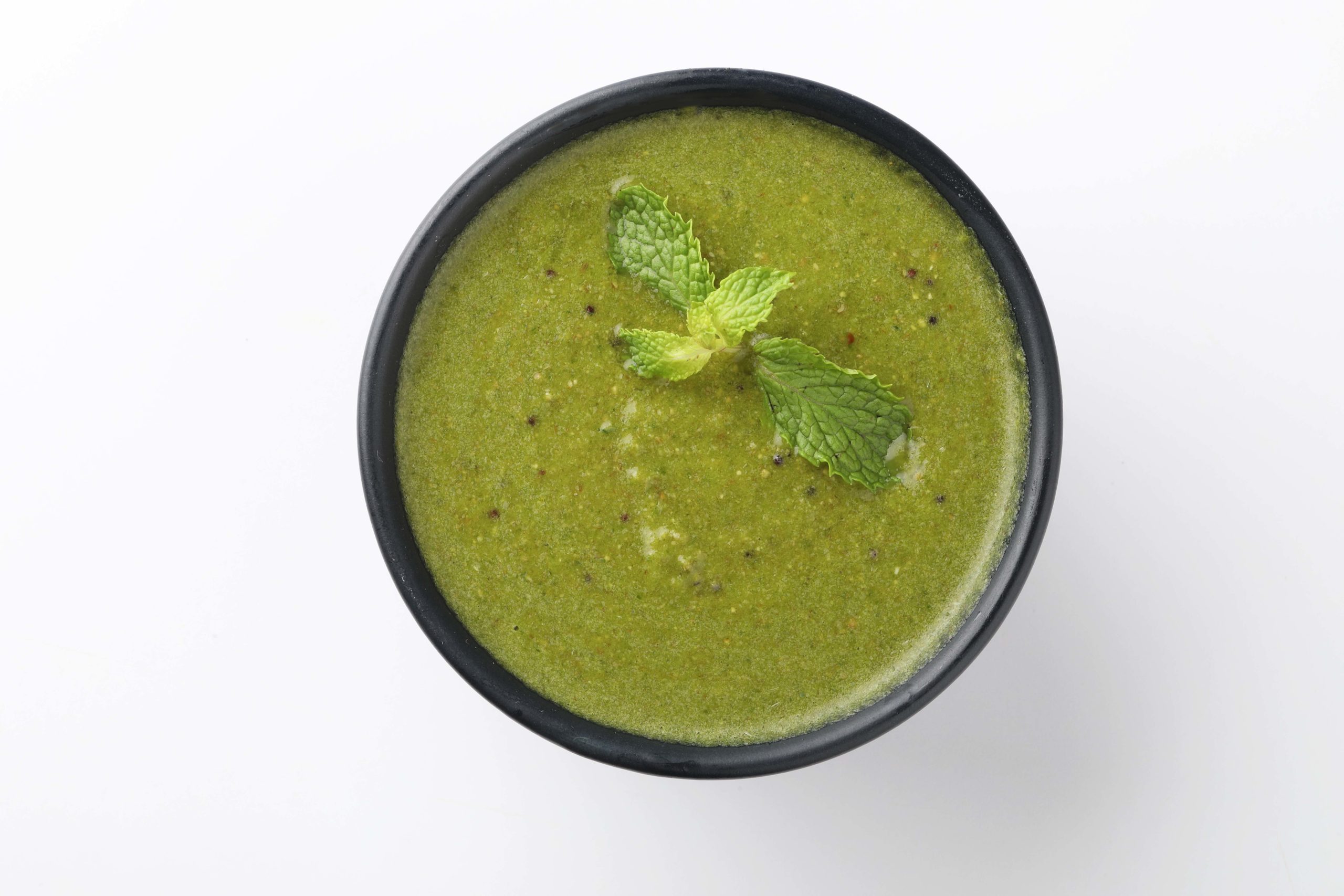 Directions: 
In a blender or food processor, Combine all of the ingredients. Blend until the mix is fully smooth.

Add more salt and pepper if necessary.

This Dressing should be kept refrigerated for up to one week.