Information:
Make 1 ( Depending on Party Size)

Prep Time: 5 Minutes

Total Time: 5 Minutes
Ingredients:
2 Inch Cucumbers (Peeled, Halved and then Quartered)

10 Mint Leaves

1 ½ Teaspoons simple syrup 

1 Lime (Juiced)

1 ½ Ounces Gin (Hendricks Recommended) or Vodka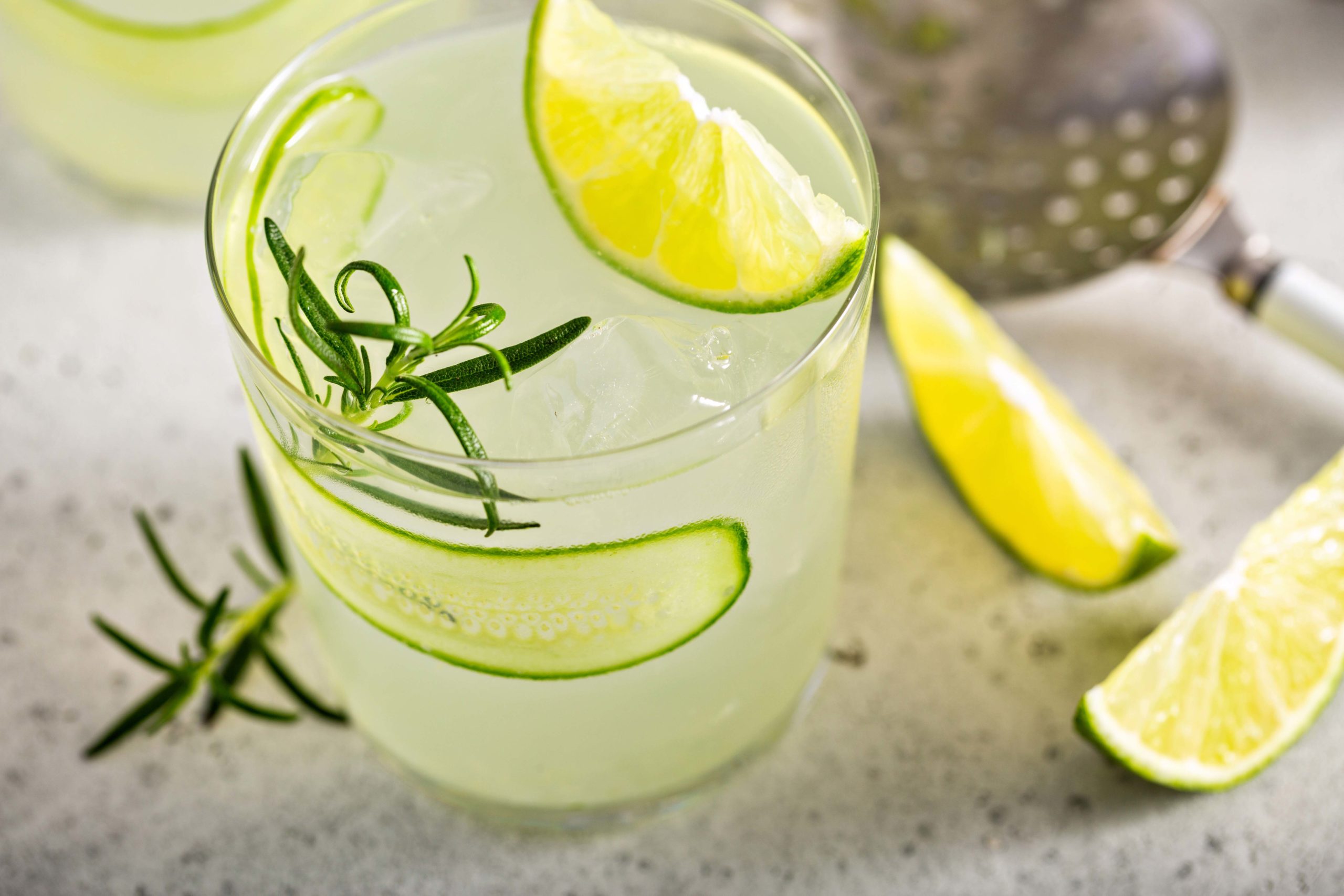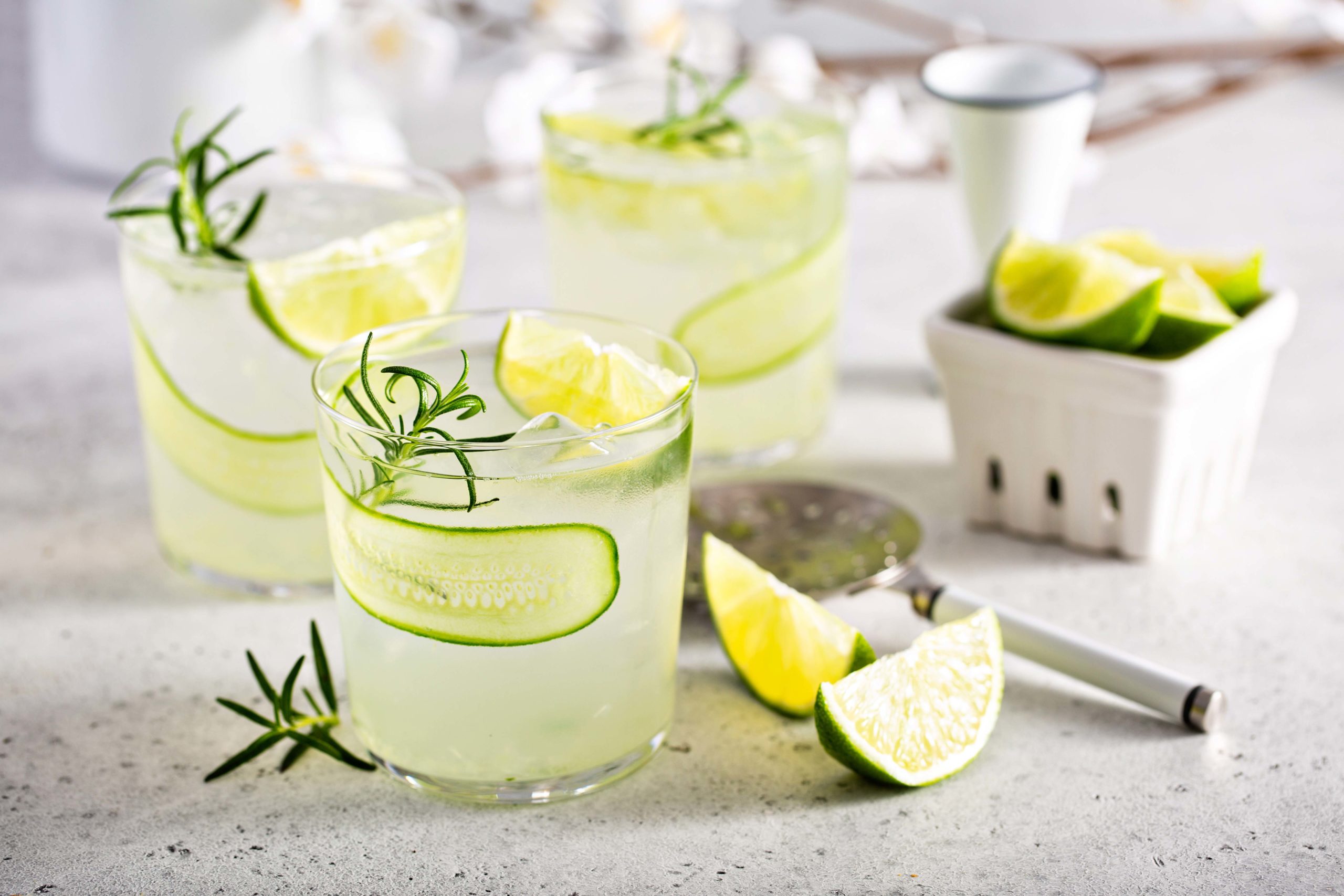 Directions:
In a Cocktail shaker, Muddle the Cucumber, mint and simple syrup.Until completely smooth with no resistance from the cucumber.




Fill the shaker with Ice, then pour in the lime juice and gin. Then shake until the cocktail is thoroughly chilled. (20 seconds)

Strain mixture into a Martini Glass. Garnish with a sprig of Mint.