Information:
Makes a Serving of 8

Prep Time: 20 Minutes

Total Time: 20 Minutes
Ingredients:
3 Cups Chicken Broth

White Pepper ( Add's Flavor)

1 Cup Fresh Basil (Minced)

¼ Cup Butter 

3 Tablespoons All Purpose Flour

3 Cups Milk 

½ Cup of Sour Cream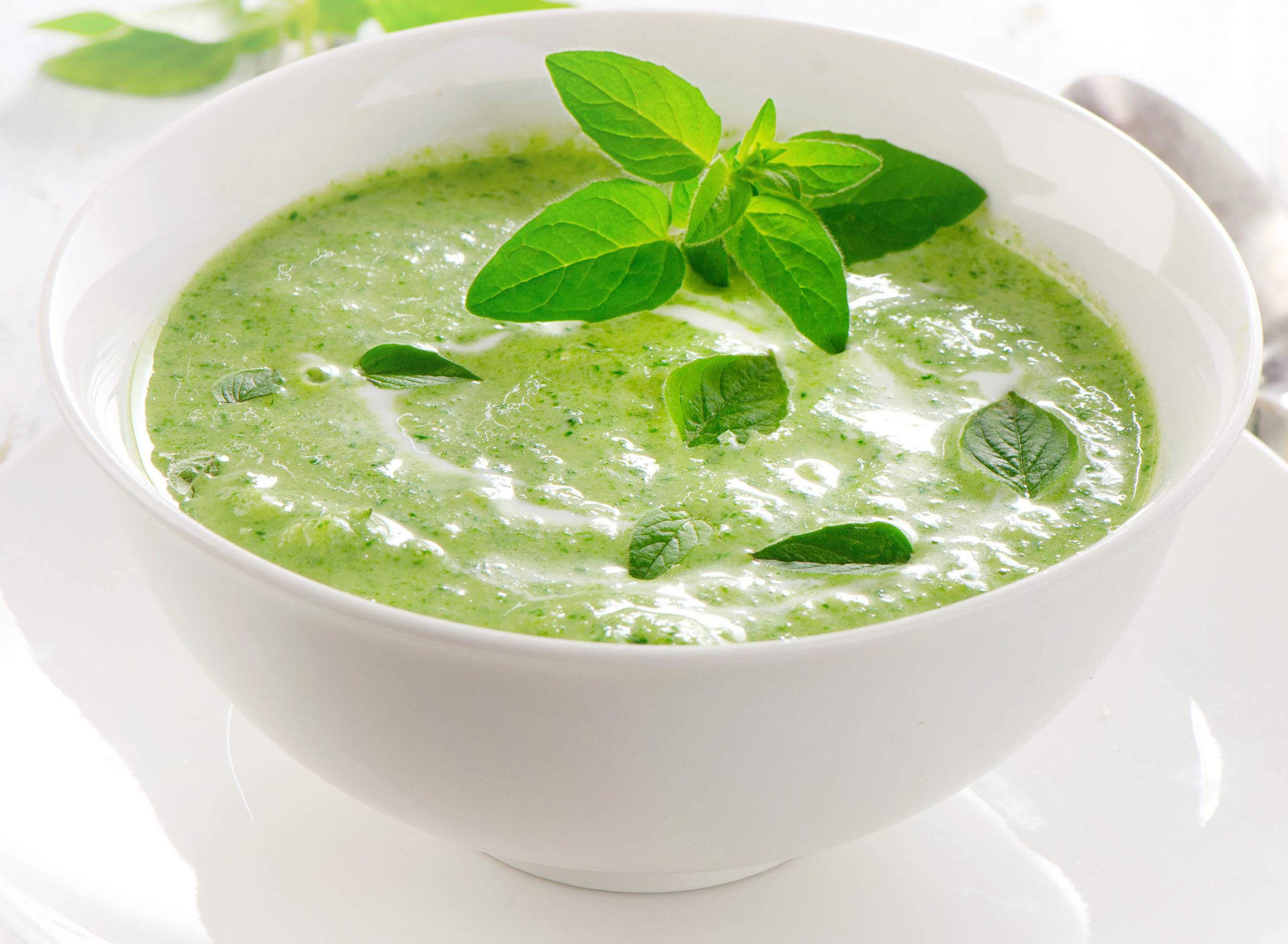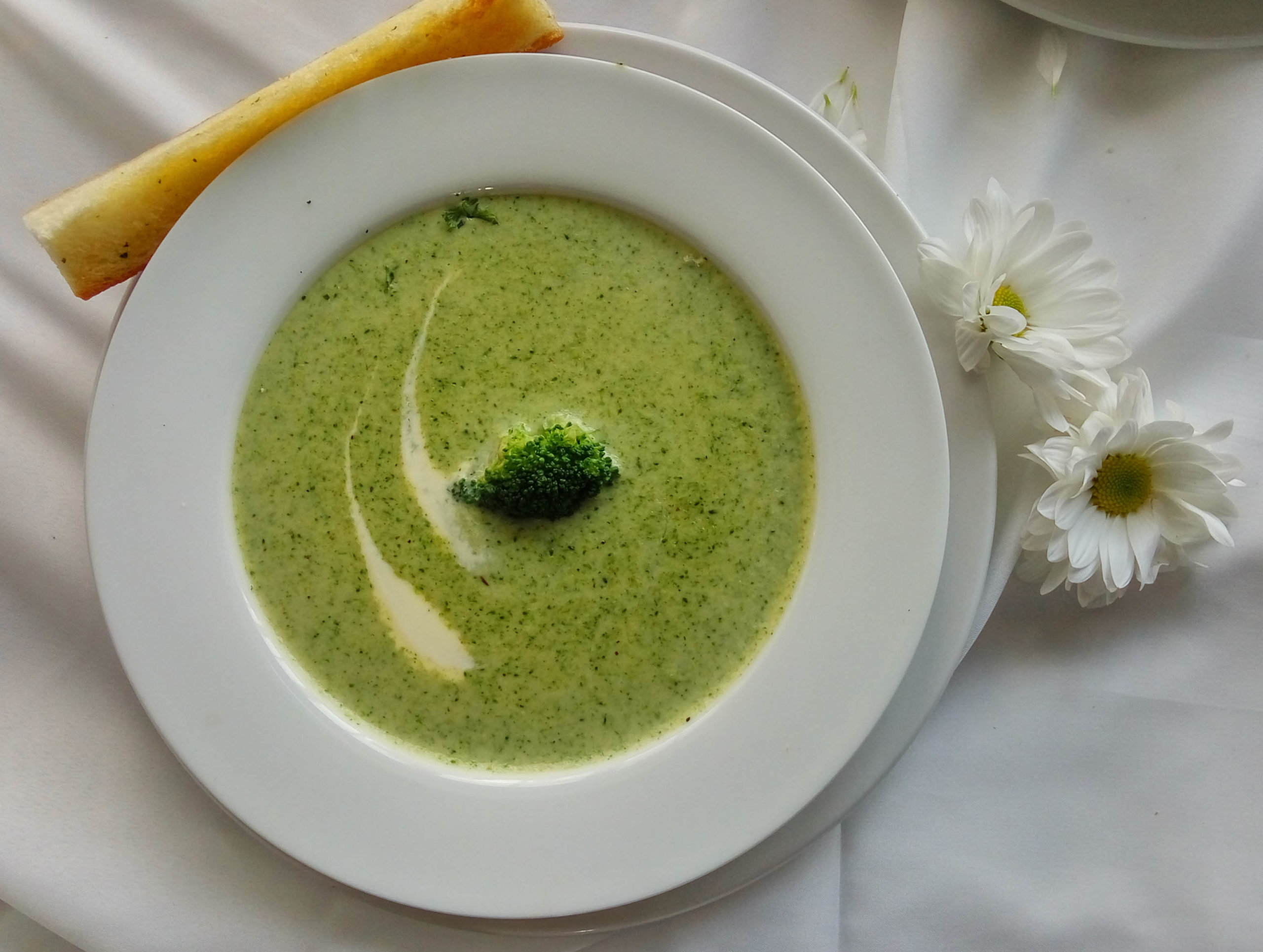 Directions:
First in a saucepan. You will want to Simmer your basil and broth first. (15 Minutes)

Then In a different saucepan, Melt your butter, and mix in White Pepper and Flour till smooth. Gradually add your milk to this mix while stirring slowly. 

Bring your second mix to a boil and your first mix warm. (2-3 Minutes)

Continue on by reducing the heat and add your broth mix into your second mix. Then add in your sour cream. Not to a boil.

Then you're ready to serve. Top with a basil garnish.
*Top with whichever toppings you choose*
(Basil, Croutons, Crackers, etc…)