Information:
Makes 16 Cookies

Prep Time: 15 Minutes

Cook Time: 12 Minutes

Total Time: 27 Minutes
Ingredients:
½ Teaspoon of Salt

1 ¾ Cup of All Purpose Flour

½ Teaspoon Baking Soda

½ Cup unsalted Butter

¾ Granulated Sugar

1 Lime (Zested)

1 Medium Egg

3 Tablespoons Fresh Basil (Chopped Finely)

½ Teaspoon Vanilla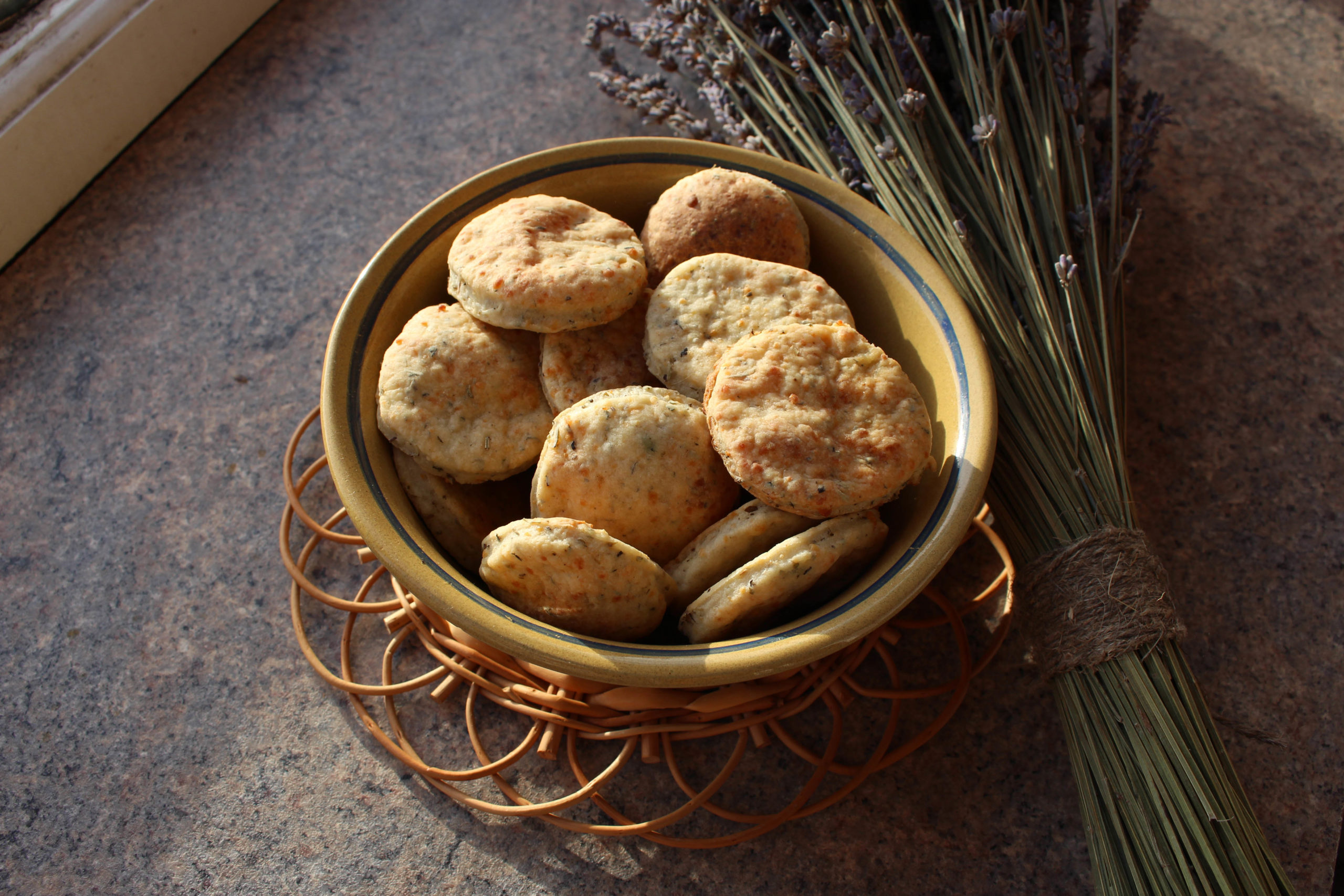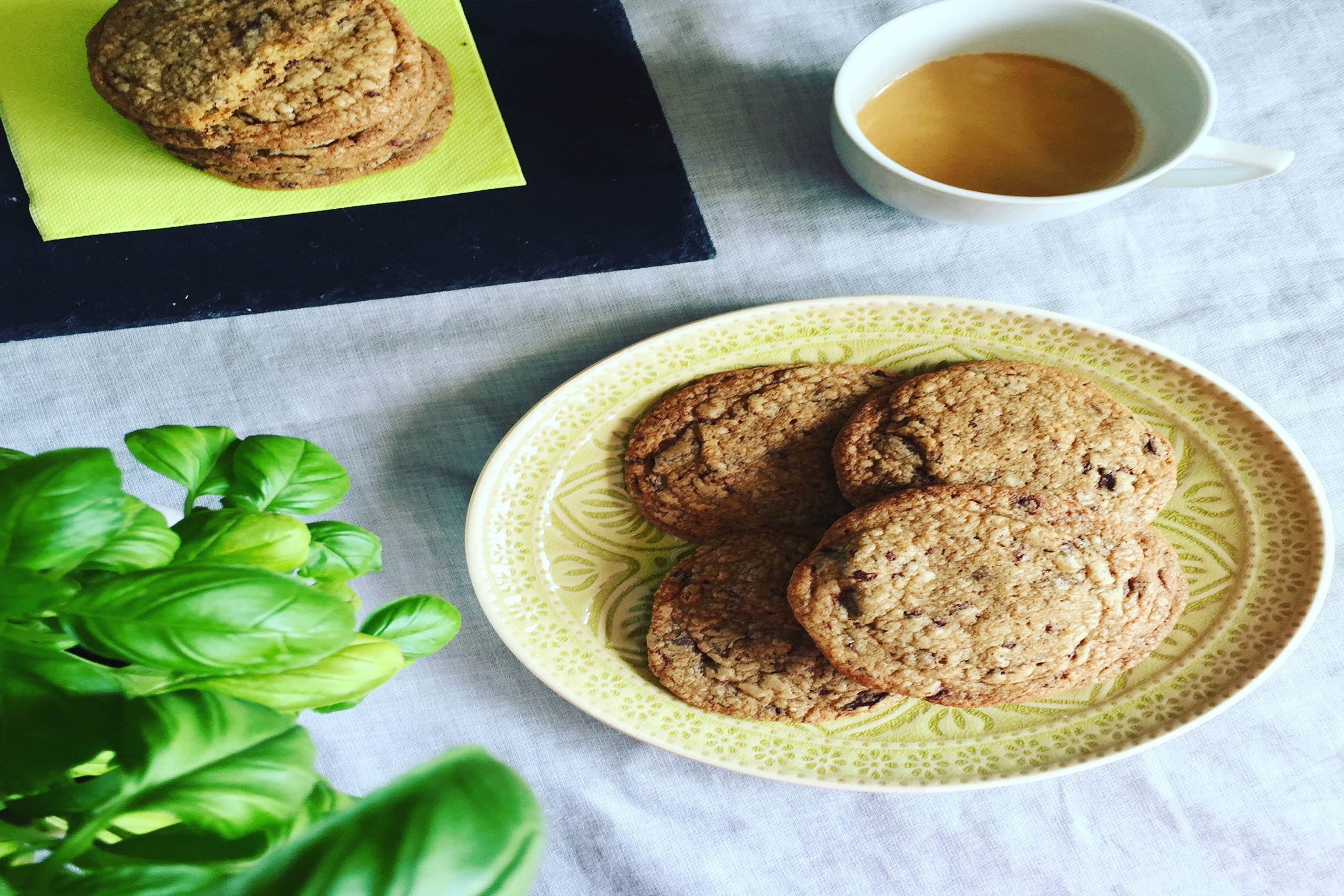 Directions:
Preheat the oven to 375 Degrees Fahrenheit. Make sure to use cooking spray or parchment paper. The cookies won't stick to the pan as much after cooling.

Now, it's time to mix! Grab your Butter and Sugar. Mix till light and Fluffy. 

Next, Mix in your egg, Lime Zest, and Basil. Mix until completely combined.

Now, in a different Bowl mix together Flour, Baking Soda, and Salt. Mix until completely combined.

Moving on, Grab a Small scoop. (2-inch). Place Cookie Dough balls about 1 – inch apart on the cookie trays.

Bake For about 8 -12 Minutes. (Depending on your Oven size and Cookie size)

Leave about 10 minutes after baking for cooling.