Information:
Total Time to Make the Cocktail: 5 Minutes
Basil syrup : 15 Minutes
Ingredients:
Basil Syrup:
1 Cup of Water

1 Cup of Sugar

6 Basil Leaves
Cocktail:
1 Ounce Basil Syrup

½ Freshly Squeezed Lime Juice ( 1 Lime)

1 ½ Ounce Vodka ( Of your Choice)

3 Basil Leaves

2 Ounces seltzer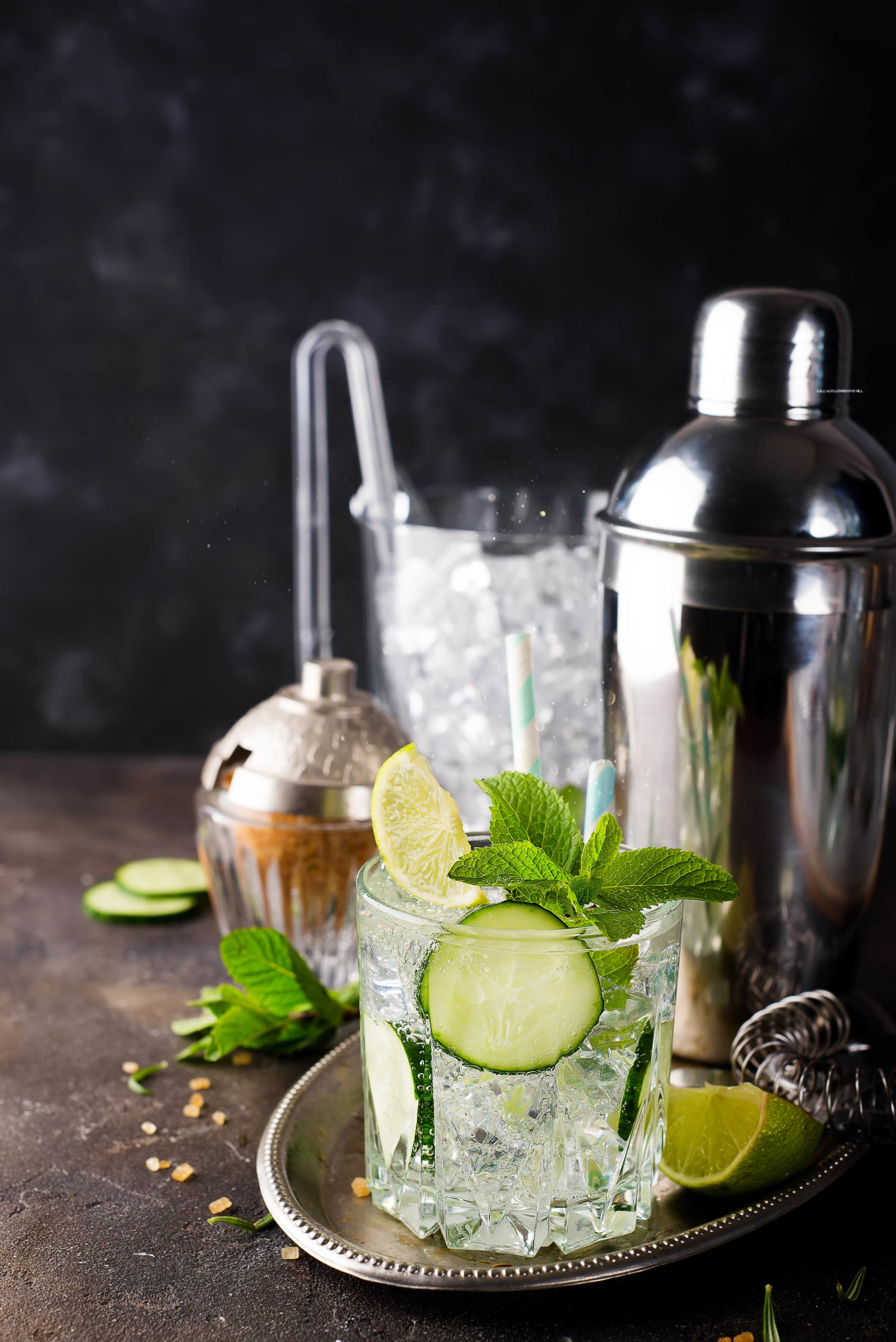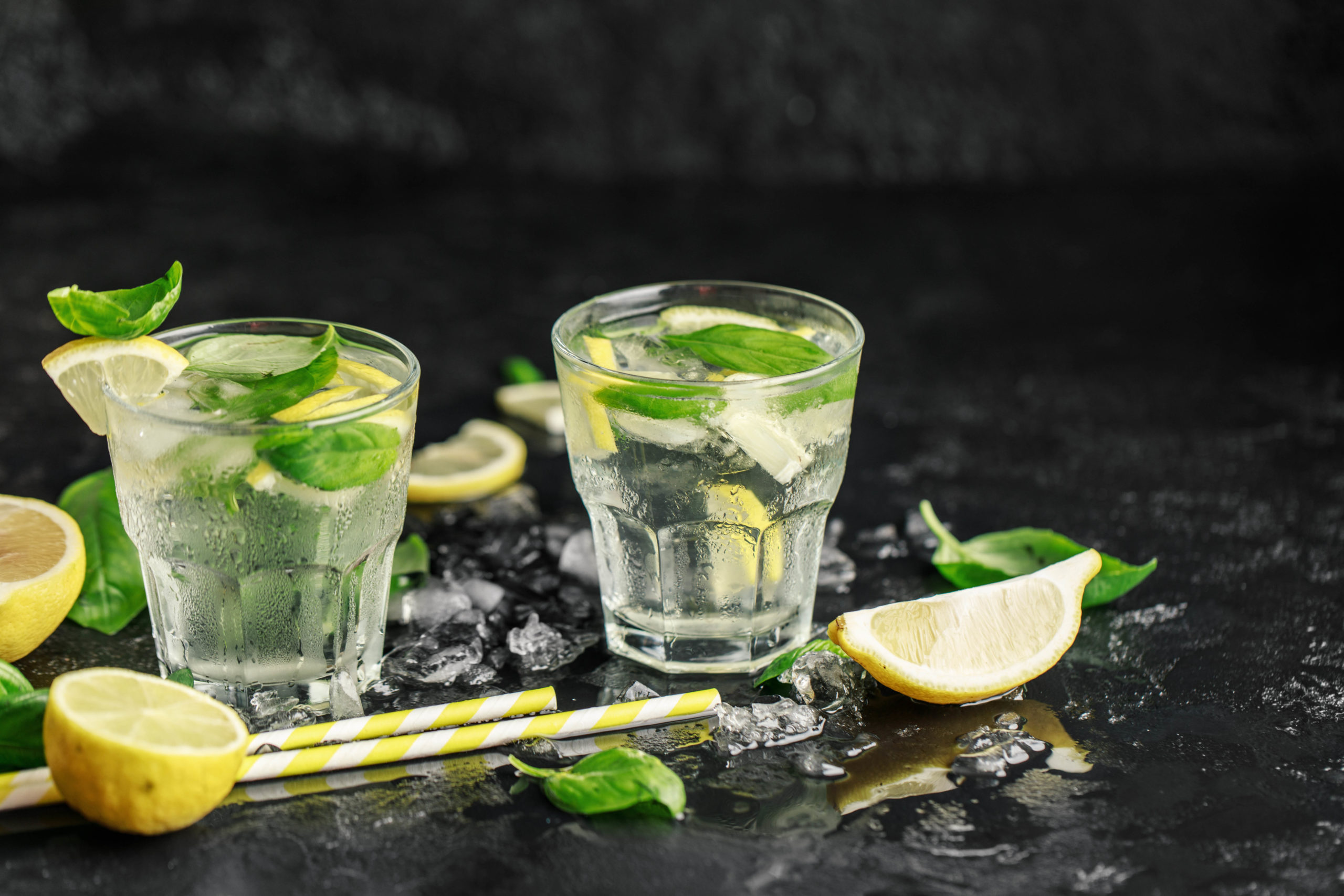 Basil Lime Cooler
Directions:
Basil Syrup:
Combine all ingredients. (Water,sugar and Basil Leaves) In a small saucepan. Now on high heat till it comes to a boil. Reduce to a simmer and continue to heat for about 10 minutes. Remove from the heat and allow time for your mix to cool. Strain through a fine mesh strainer. (Can be stored up to a week. In a closed container.)
Cocktail:
Combine one ounce of your basil syrup mix, lime juice, ice and Vodka in a cocktail shaker. Now shake like crazy for 10 seconds. 

Fill your tall glass with ice. And extra Basil Leaves. 

Then Strain your mix into your glass. Then top it off with seltzer and stir gently.
Garnish with a straw and Basil Sprigs.