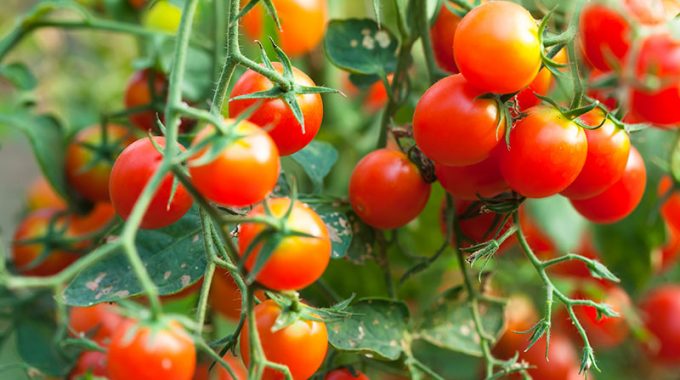 Growing cherry tomatoes in hydroponic or aeroponic systems is totally fine and is a great use of your pod space. It is super easy to get started and I will walk you through every step to get your plant growing.
Let's get started!
Optimal PH: 5.5 to 6.5
1400-3500 PPM
Eggplant
Bean (Common)
Beetroot
Broad Bean
Broccoli
Brussell Sprout
Cabbage
Celery
Cucumber
Endive
Okra
Pepino
Peppers
Bell peppers
Hot peppers
Spinach
Right out of the gate if this is your first plant, you may want to get a starter plant instead of growing from a seed. This will shave off substantial time to get your first tomato.
Just remember to get a growing medium and wash the soil away before placing it in your system.
Hydroponic Cherry Tomatoes
Hydroponic Cherry Tomatoes are great for any system. If growing vertically, put the tomato plant near the top to ensure they never get overcrowded and lose their water supply.
Aeroponic Cherry Tomatoes
Same information from hydroponic applies here for aeroponic growing.